Give your Honda the love, affection and care that it needs this Spring. Pollen, and humid Florida weather can drain your vehicle but our experience service professionals has the right service to give it a quick pick me up! No worries! Let our Honda experts take great care of your Honda vehicle!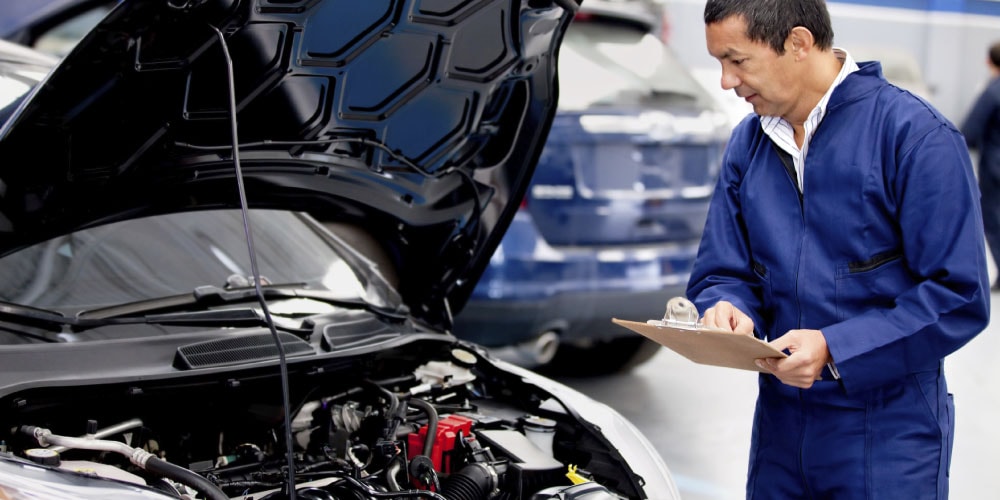 We have technicians that are highly trained and qualified to properly service your vehicle regardless of the year or model. Being manufacturer certified professionals, will ensure exceptional service repairs and only a dealership can detect and repair a recall issue which can also be in conjunction during the time of your scheduled service. Our experts can see long term problems that may result in a high dollar amount to fix, but resolve the issue in the present to save you big time.
Coggin Honda of Ft. Pierce offers great discounts on service to help you save money and time. We can offer cheaper, and even discounted prices on aftermarket products that are Honda authorized, unlike other third-party retailers that may service your pristine vehicle with non-OEM parts that can cause harm. What is OEM? OEM stands for Original Equipment Manufacturer, a company that produces parts and equipment as replacements for your vehicles original parts. We want the best for you, and will make sure the best quality products will be placed in your vehicle for the long haul.
We want your Honda trucking around for years and years to come and letting our service professionals properly service your vehicle may be the best decision yet. Do not stress on the fact that your vehicle may not be in the best hands, for we work for you and leave it up to our professionals to get you back out on the road just as when you first purchased your vehicle.
Scheduled your next oil change, 4-wheel alignment or routine maintenance with our service department here at Coggin Honda of Ft. Pierce! With our amazing deals and best prices in the area you are sure to recieve excellent service at a great price.
Click
here
to schedule your next service with our professionals today!