Tire Rotation & Balance

$49.95

Brake Pad Service

128.95*

A/C System Check

$19.95

Oil Change & Service

$34.95

4-Wheel Tire Alignment

$69.95
Schedule Service
Rotation & Balance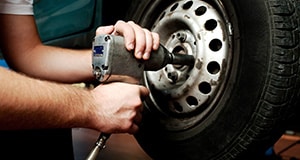 Brakes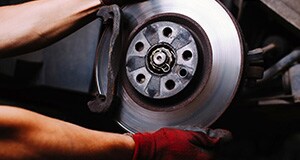 Battery Replacement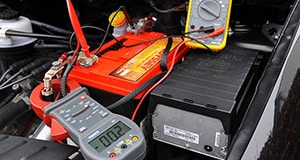 Oil Change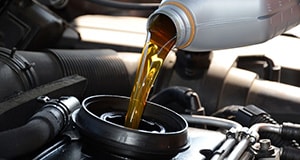 Check Engine Light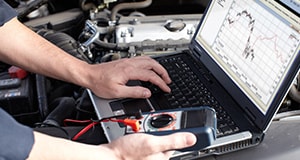 Honda Service
Coggin Honda of Fort Pierce is committed to providing customers with outstanding customer service. All of our service technicians are certified professionals that know how to work on and repair all Honda makes and models. When you need a reliable, trustworthy and honest service center, look no further than Coggin Honda of Fort Pierce. We'll get you in and out quickly, and provide you with exceptional service that will keep you coming back.
Customer Reviews


Serving
Fort Pierce

,

Port St. Lucie

,

Palm Bay

,

Jupiter

,

Vero Beach

Coggin Honda of Fort Pierce is concerned primarily with meeting our customers needs and providing a superior experience. We offer all major repairs, and we can help you with manufacturer recommended maintenance as well as more complex repairs. Trust our professionals to accurately diagnose your vehicle and get your car repaired effectively. We're experts in all Honda vehicles, and we offer convenient hours to help get you back on the road.

Our service center helps keep you safe with a multi-point inspection that includes the ability to check for any vehicle recalls. We can help you with collision repair, transmission issues, engine problems and tire services. Our service advisors will keep you informed throughout the process, and we make sure that any repairs we make get your approval first. We want to be the service center you visit for all of your automotive needs.
Automotive Service
Our dealership only uses original equipment manufacturer (OEM) parts. This helps to ensure that your vehicle has the components that it was designed to work with. OEM parts are created and manufactured by Honda, and they are the only parts that are guaranteed to work with your vehicle. Most parts come with a warranty, and they are also backed by our service center's guarantee. When you seek the services of a third-party auto shop, you don't always know what kind of parts your getting.

Aftermarket parts are commonly used in auto shops around the country. They are less expensive than their OEM counterparts, partly due to the fact that they are generic parts that can typically be used in more than one make or model. When you ask an auto shop for a quote, ask for a quote using only genuine OEM parts and you may find that the auto shop doesn't carry those parts. Repairing a vehicle with aftermarket parts may result in an unreliable driving experience.